Dan had warned me several times that (in his words) "Tegan will maul Pogo!" because she's so pushy with play with their weimaraner. T is much heavier set as she probably has some staffie in her, and she's also faster because she's bigger (and bred for racing). I worried about this as Pogo uses her speed with dogs that are too rough with her, but I knew with Tegan she wouldn't really be able to escape.
However we shouldn't have worried – it probably helped that we gave T a tennis ball so her focus wasn't on mission: eat Pogo, but they got along really well together and Pogs took on the chasing roll so we were good in terms of safety! It's very lovely that Pogo has her own personal trainer now rather than being everyone else's personal trainer.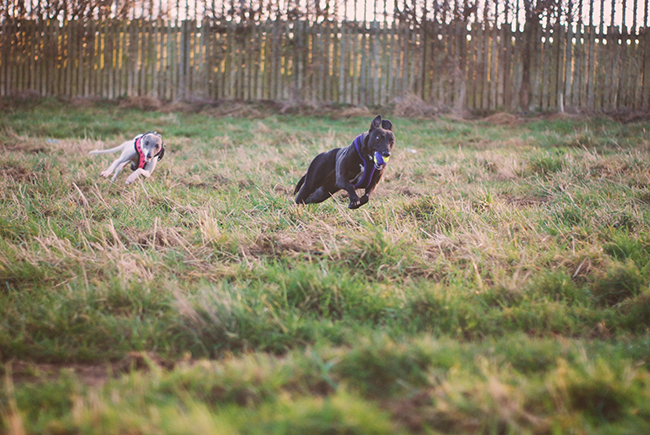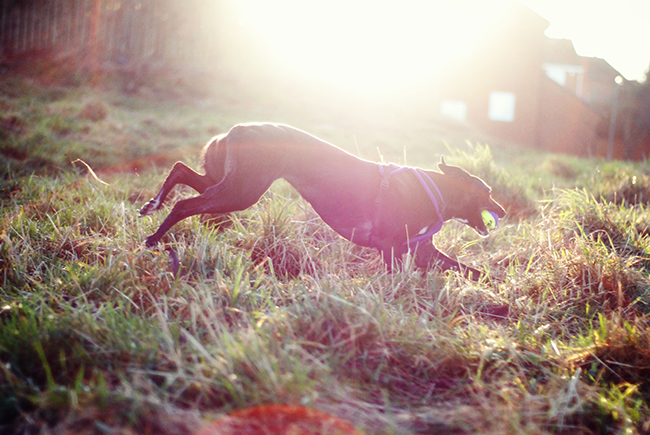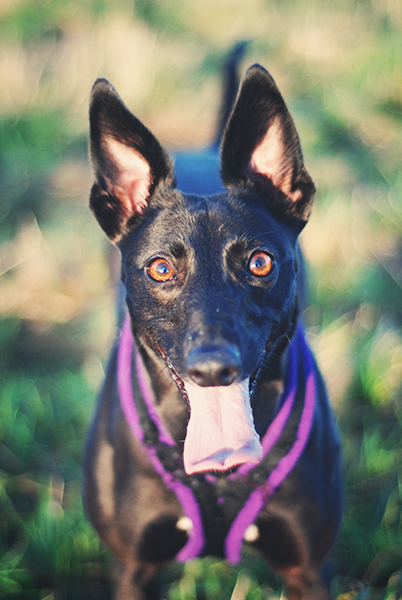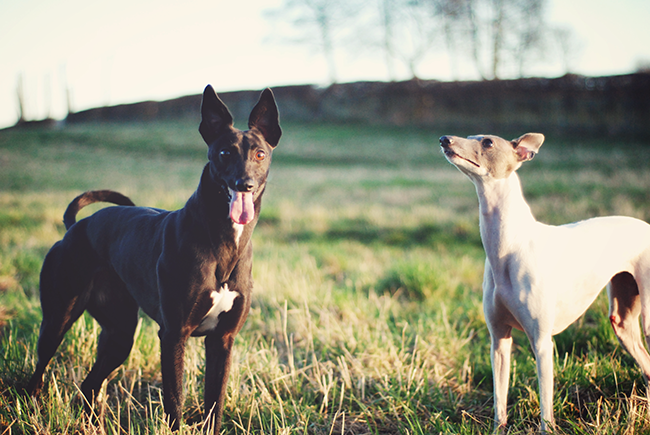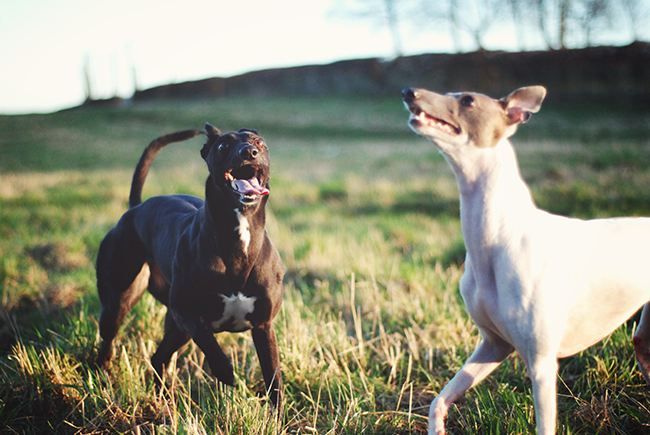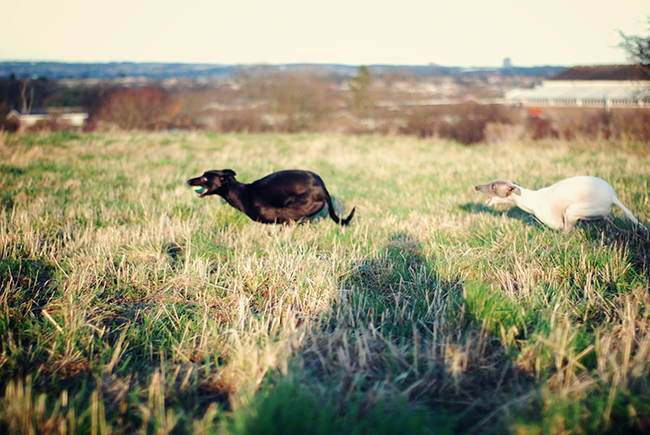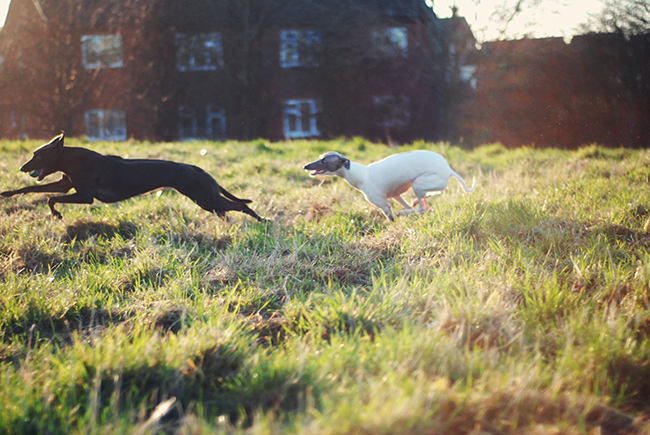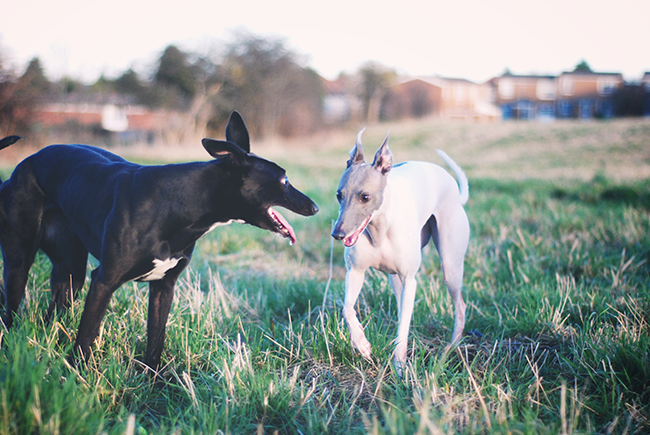 Unfortunately however she fell over on concrete during the walk and we now have this lovely injury: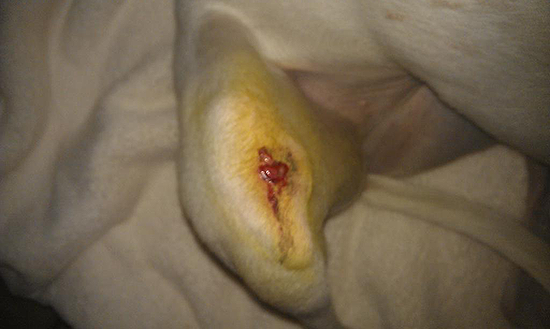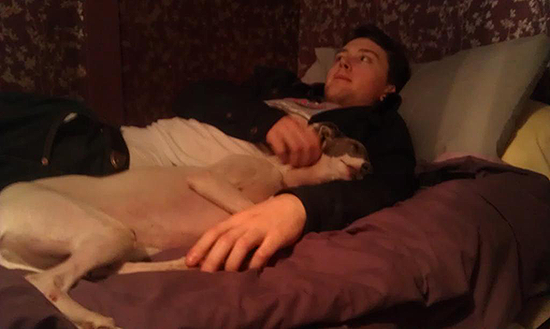 It's not that bad it's just (as ALWAYS) in a really stupid & awkward place. Annoying when I was finally getting back into flyball. Whiiiiiich reminds me to post this video:
This is from Sunday, I wanted to test her pancreas on a full run so ignore her box. I think her extension looks a hell of a lot better than it possibly ever did, although she's lacking in power a bit.